One of our company core values is Community. Our goal, with the help of our amazing clients, is to make a positive impact on the communities we are apart of. In 2020, Four Elements Realty & Co made the decision to partner with Mary's Place, a local non profit focusing on women and families in the community who are experiencing housing insecurity. Below you will find more information on the organization and how you can help. Please reach out to us or one of our brokers to find out more ways you can get involved with Mary's Place.

MARY'S PLACE BELIEVES THAT NO ONE'S CHILD SHOULD SLEEP OUTSIDE.
Mary's Place provides safe, inclusive shelter and services that support women, children and families on their journey out of homelessness.
Since 1999, Mary's Place has helped thousands of women and families move out of homelessness into more stable situations. Across five emergency family shelters in King County, we keep families together, inside, and safe when they have no place else to go, providing resources, housing and employment services, community, and hope.
The needs at Mary's Place change with the seasons. Their current urgent needs list include the following:
Pillows and pillow cases
Twin bed sheets
Towels
Feminine Hygiene products (including Depends in size M)
Additional items can be found at the Mary's Place
Share My Stuff Page
or can be purchased directly from their Amazon store.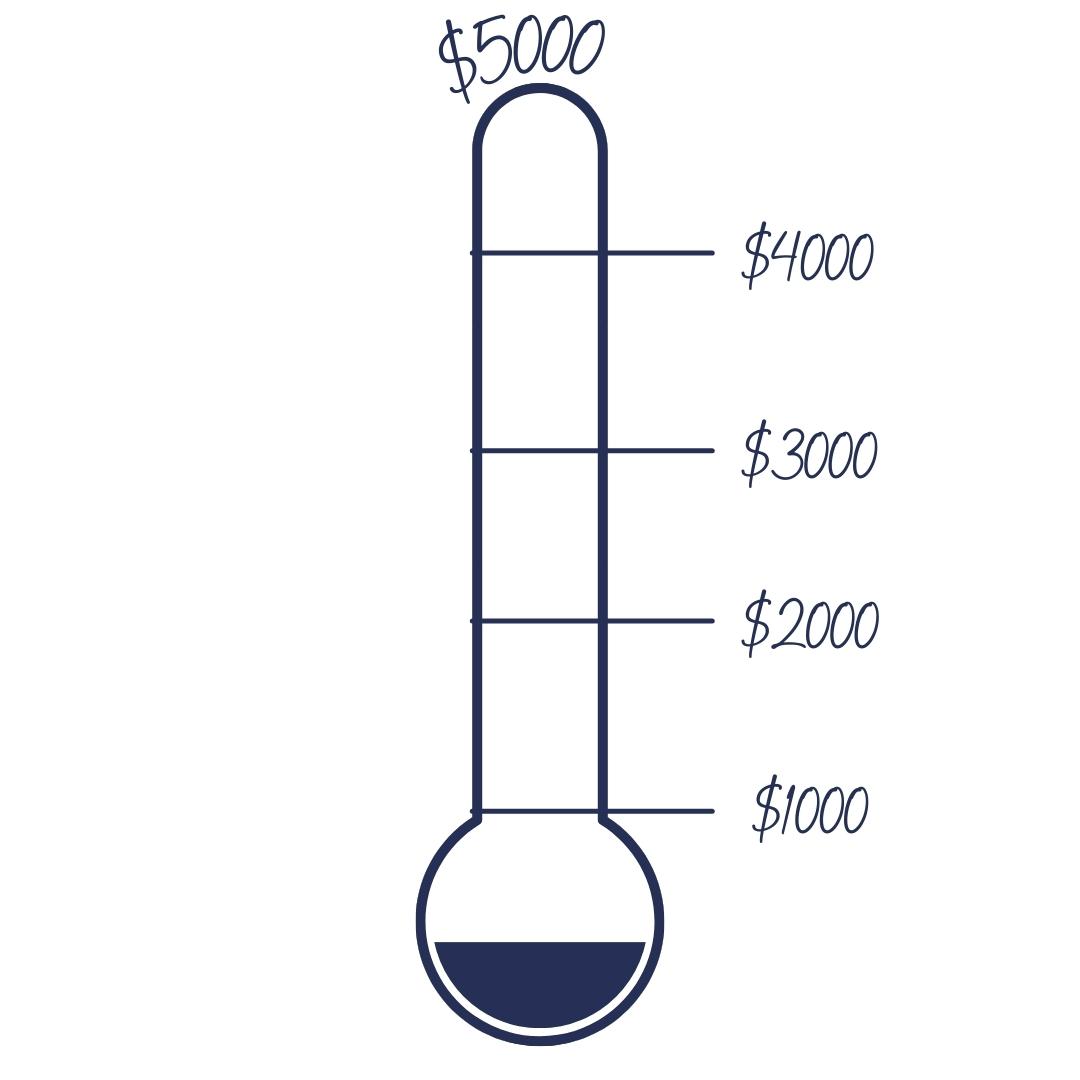 Four Elements Realty & Co has committed to raising $5000 for Mary's Place this year. Click on our link to donate today!